QUALITY ASSURANCE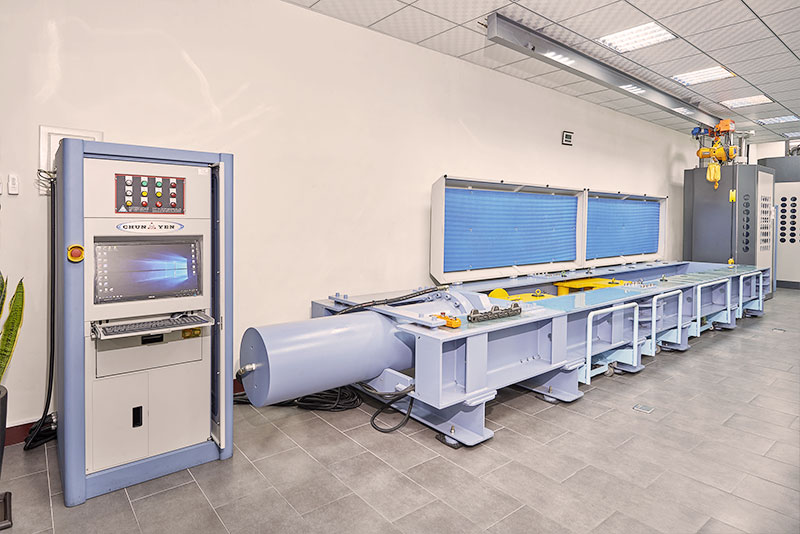 UKAS Accredited Testing Laboratories
Our dedication to customer satisfaction and quality control has seen constant improvements in testing procedures and testing equipment within our in-house laboratories. Our latest installments of testing equipment include:
20-ton & 200-ton tensile testing machines (Chun Yen / CY-6040A & CY-6742)

30-ton & 200-ton dynamic fatigue testing machines (Chun Yen & Moog Test Controller/ CY-6773A & CY-6537)

Reverse 3D scanner (Carl Zeiss / Steinbichler / Comet L3D - 5M)

Surface roughness tester (Mitutoyo / SJ410)

Digital image magnifying detector

Rockwell Hardness tester (Zwick / ZHR8150LK)

2.5D image measuring instruments (Carmar / VMM-4030C)

Magnetic particle tester (Karl Deutsch / K+D 700-ACY)

3D coordinate measuring machine (Mitutoyo / CRT-AS574)
Customer Satisfaction
Through the use of sophisticated testing equipment, our company is able to ensure stable and continuous quality improvement and analysis. This dedication to perfection assists us to improve overall product quality and product reliability.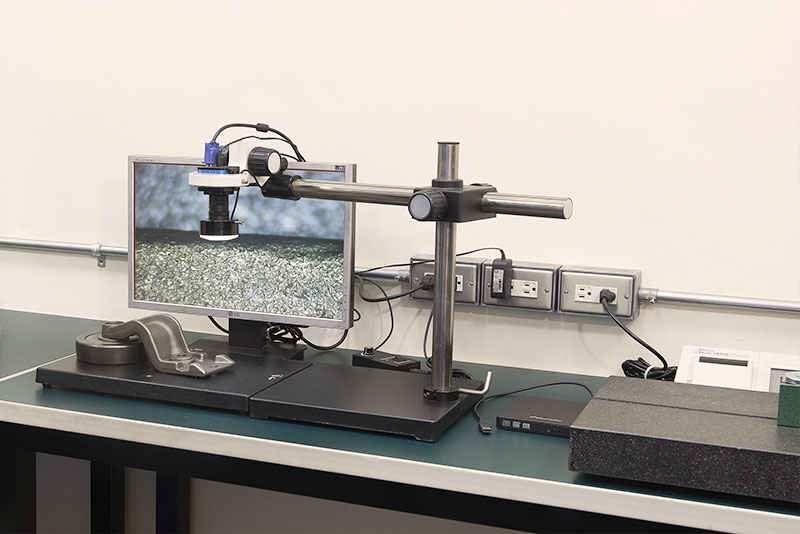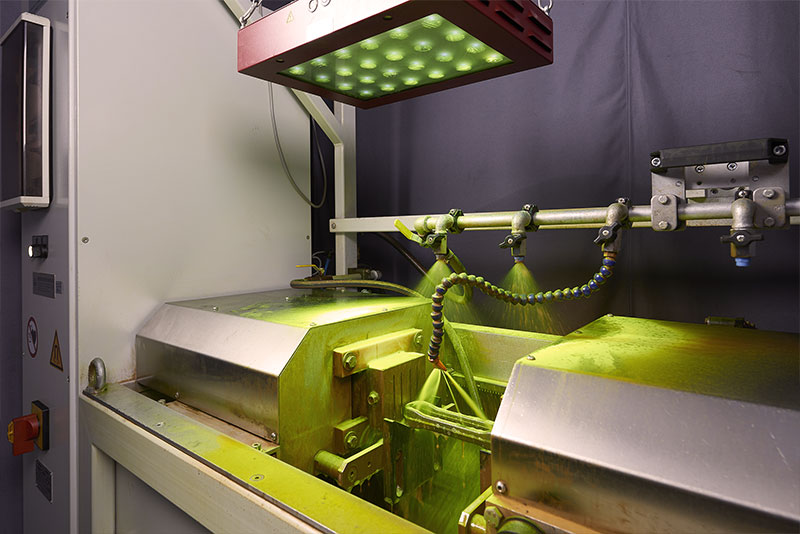 Best Instrument, Best QuaIity
In addition to the continuous evolution of our hardware equipment, we have also established a comprehensive quality control process and a professional quality assurance department to ensure the implementation of controlled incoming inspections, first inspections, in-process inspections, and finished-good shipment inspection processes.

This further enhances the quality awareness and consistency of the entire factory staff. Through the use of SPC (Statistical Process Control Software), the production process is monitored continuously, eliminating and avoiding any anomalies, allowing us to achieve our highly set quality assurance goals.