COMPANY PROFILE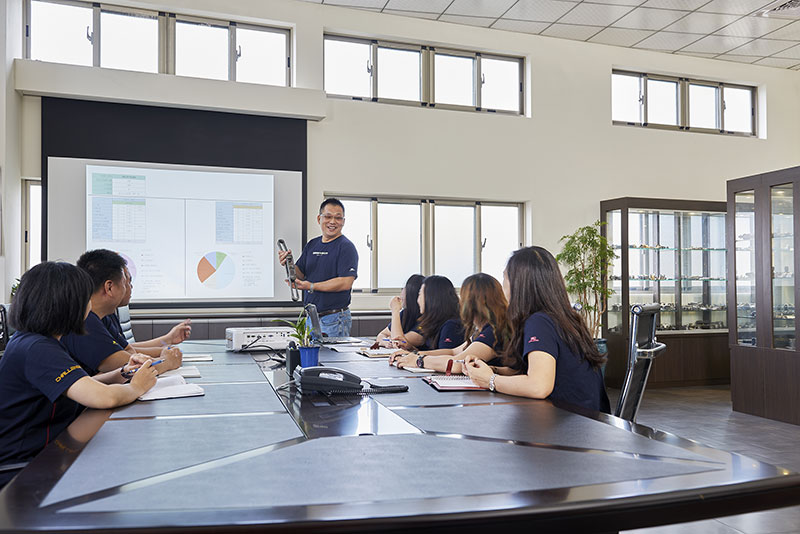 The Relentless Pursuit for Perfection
In 1979, Yuh Chern Manufacturing Co., Ltd was established in Taichung County Taiwan. Since our inception, we have developed a professional hot forging manufacturing service model that focuses on customer-specific OEM products. The evolution of our company and products started with the production of Conveyor Chains and related spare parts. With our advanced factory applications and collaboration with qualified partners, we have gradually expanded into various fields of customized products and services, such as automobile and motorcycle parts, marine parts, and mountaineering equipment componentry.
We are continuously upgrading our production machinery and equipment. As the scale of our operations continues to grow, we are also upgrading our software and hardware to provide customers with better products and services. Some of the strategic management systems we have implemented are:
ISO 9001 (Quality Management System)
ERP (Enterprise Resource Planning System)
SFT (Factory Production Tracking System)
PLM (Product Lifecycle Management)
APS (Advanced Planning and Scheduling System)
Expansion and recruitment of talented professionals in R&D, Marketing, and Quality departments. We are committed to providing customers with high-quality products and all-aspect servicing, as we move towards fulfilling the company's vision and mission.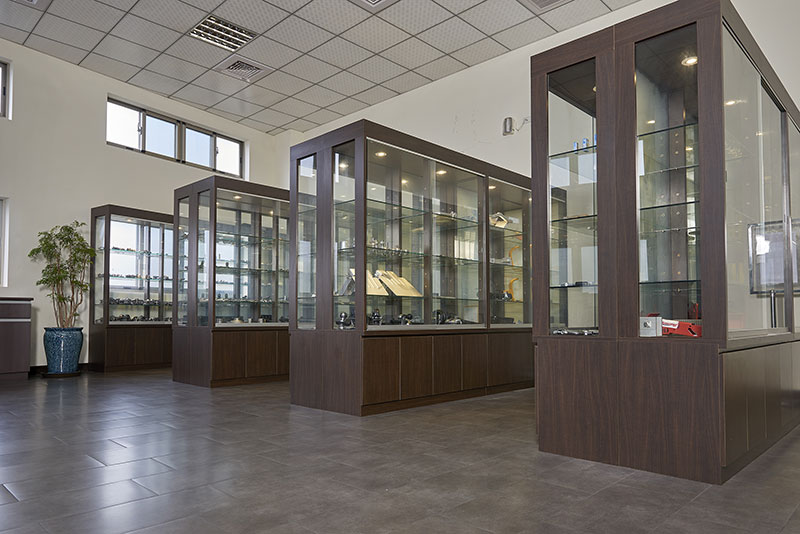 Intergrated Services

Company Quality Policy
UKAS & ISO9001 accredited test facility to meet the highest of quality standards

Company Vision
To further our knowledge and skill capabilities as a service provider in the technical fields of forging, stamping and machining

Company Mission
Through quality services and innovation, provide our customers with the most trusted and technologically advanced products